Legacy View
To Edit Your Emergency Contacts You Must First Launch The My Profile Module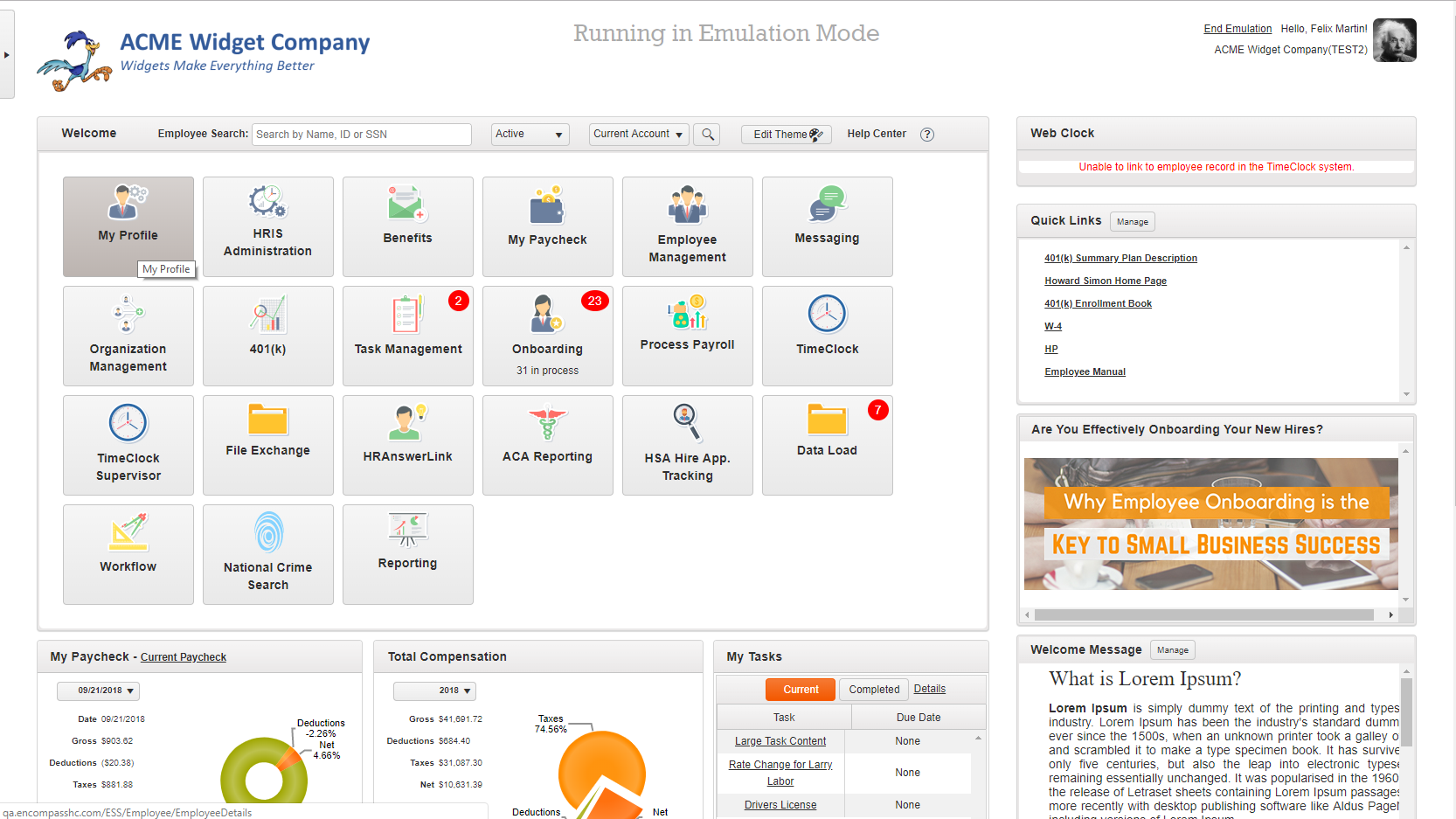 Upon Launching the My Profile Module, Open The "My Personal Details" Menu and Select "Emergency Contacts"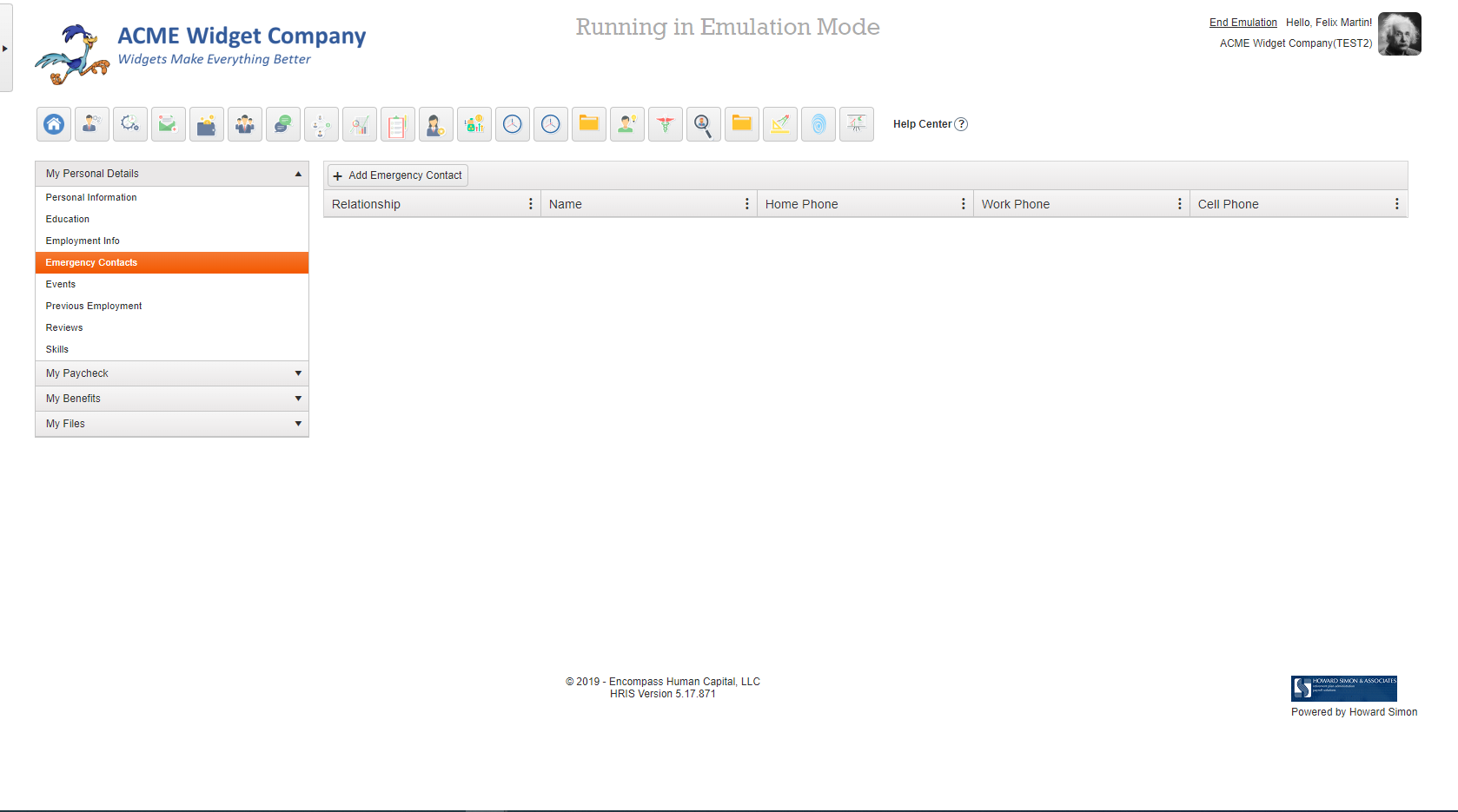 From Here You Will Need To Select The "Add Emergency Contact" Button. Selecting This Button Will Bring Up The Following Prompt:
Once You Have Filled Out This Prompt, Selecting The "Create" Button Will Save The Emergency Contact. You Will Know Your Contact Is Saved When The Contact Appears In The Emergency Contact Grid:

You Can Edit The Emergency Contact by Hovering Your Mouse Over The Gear Icon:
Redesigned View
Select "My Profile" from the side menu: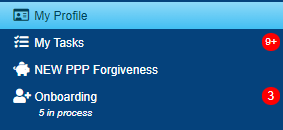 Select My Personal Details > Emergency Contacts from the sub-menu:
From here you can add an Emergency Contact by clicking the "Add Contact" button and filling out the following prompt:
You can edit an existing contact by hovering over the gear icon and selecting "Edit"